Ghost Town, Namibia
Namibian Ghost Town
Hanuman Langur in Mandore Gardens in India.
South Georgia, King Penguins Medium format Film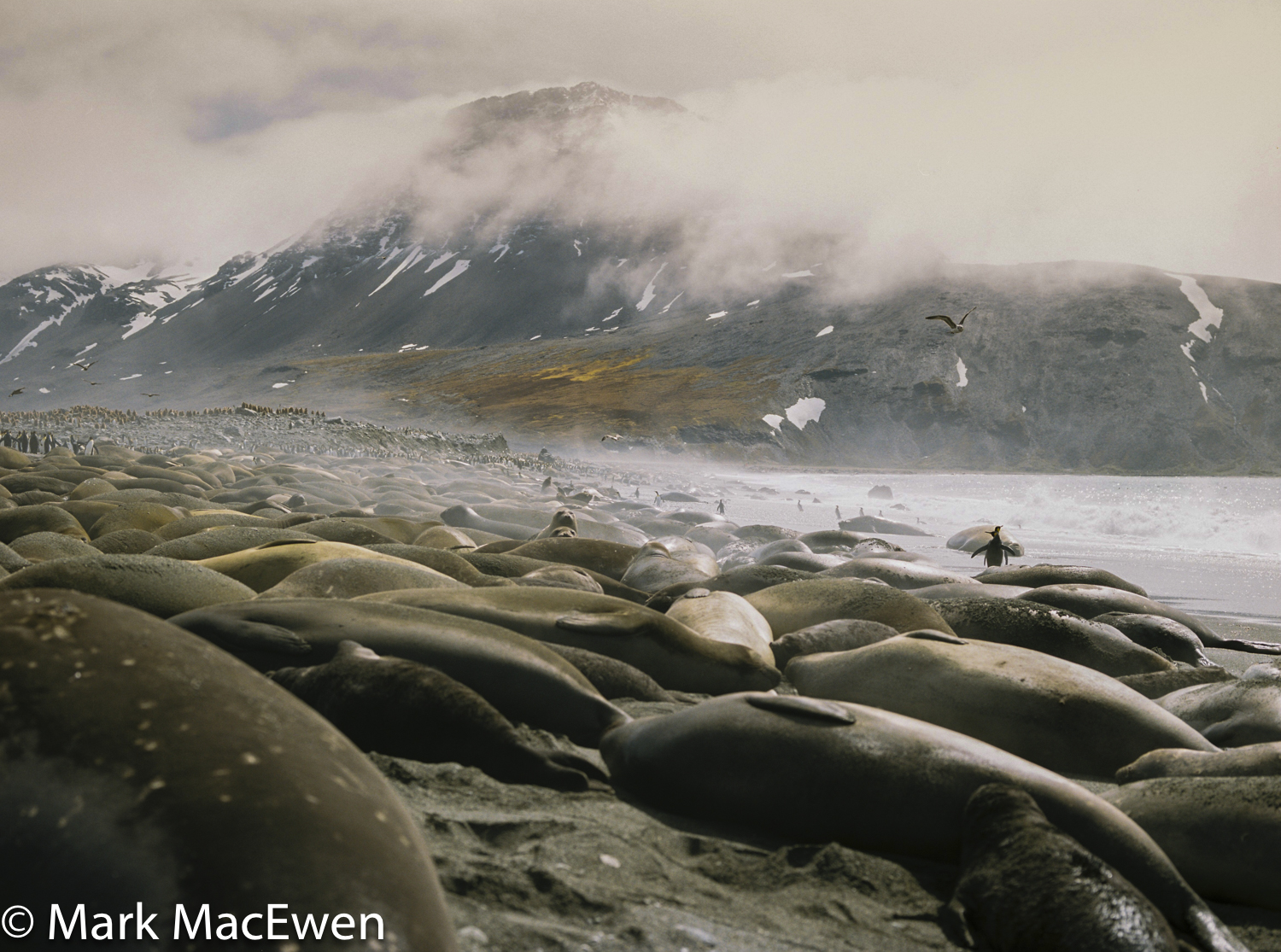 Ghost Town No:5
Ghost Town No:7
Ghost town No:6
Namibia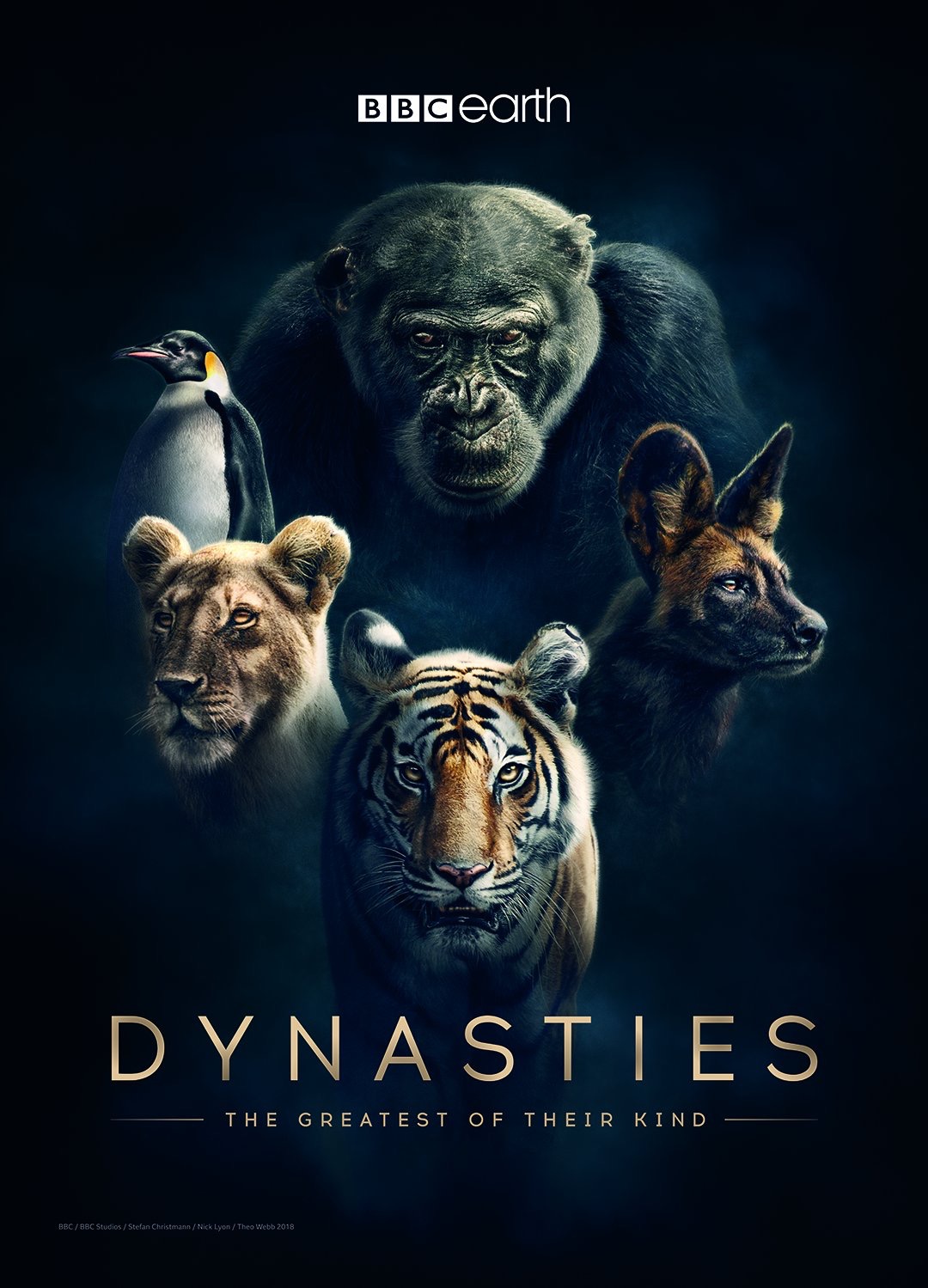 Dynasties on BBC 1 this Autumn
Peru, Mountains
Winning a Bafta for Cinematography for Planet Eart 2 Cities program, from Left: Myself, Rob Witworth and John Aitchison
Peru, Mountains
Peru, Mountains
Peru Mountains, making rope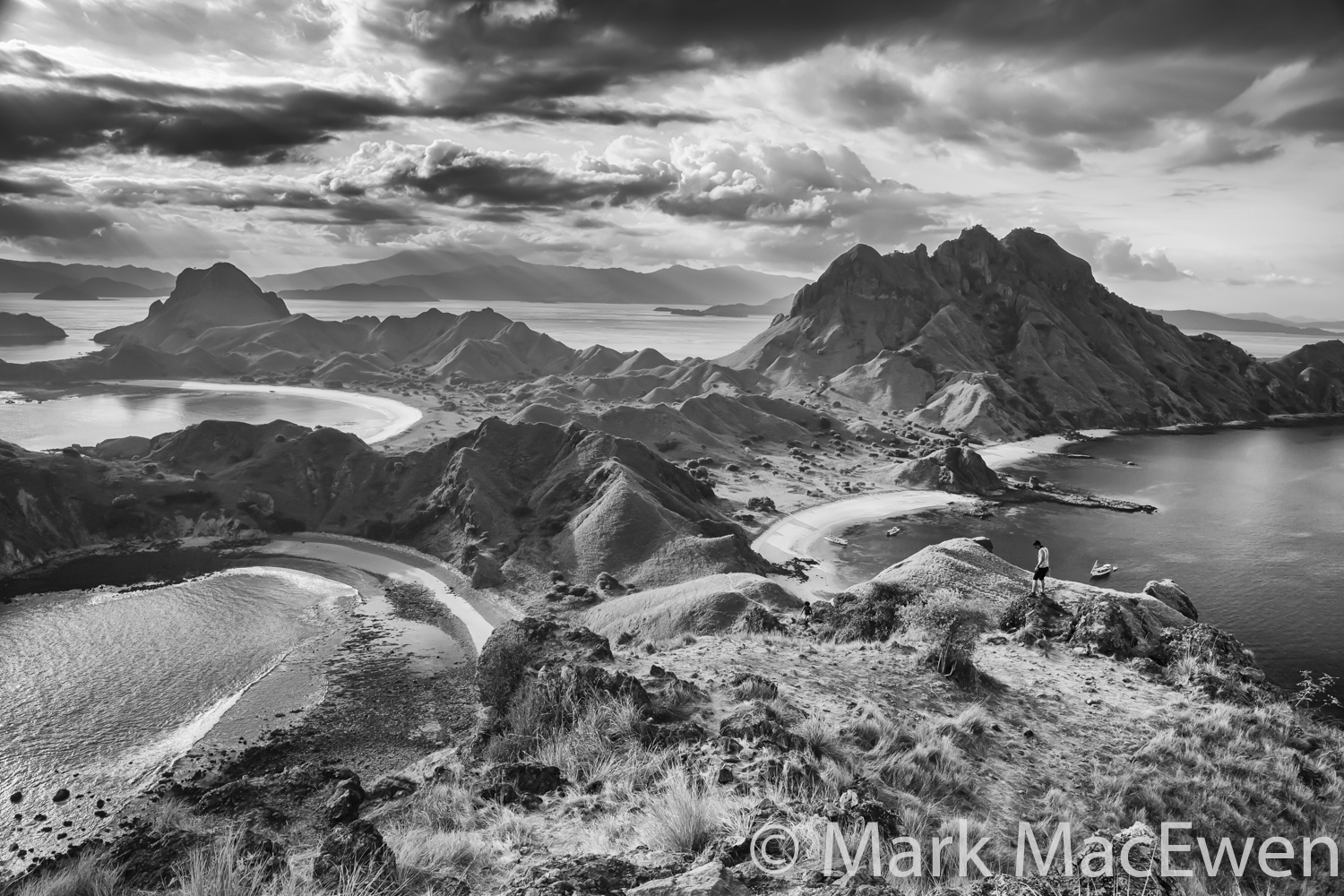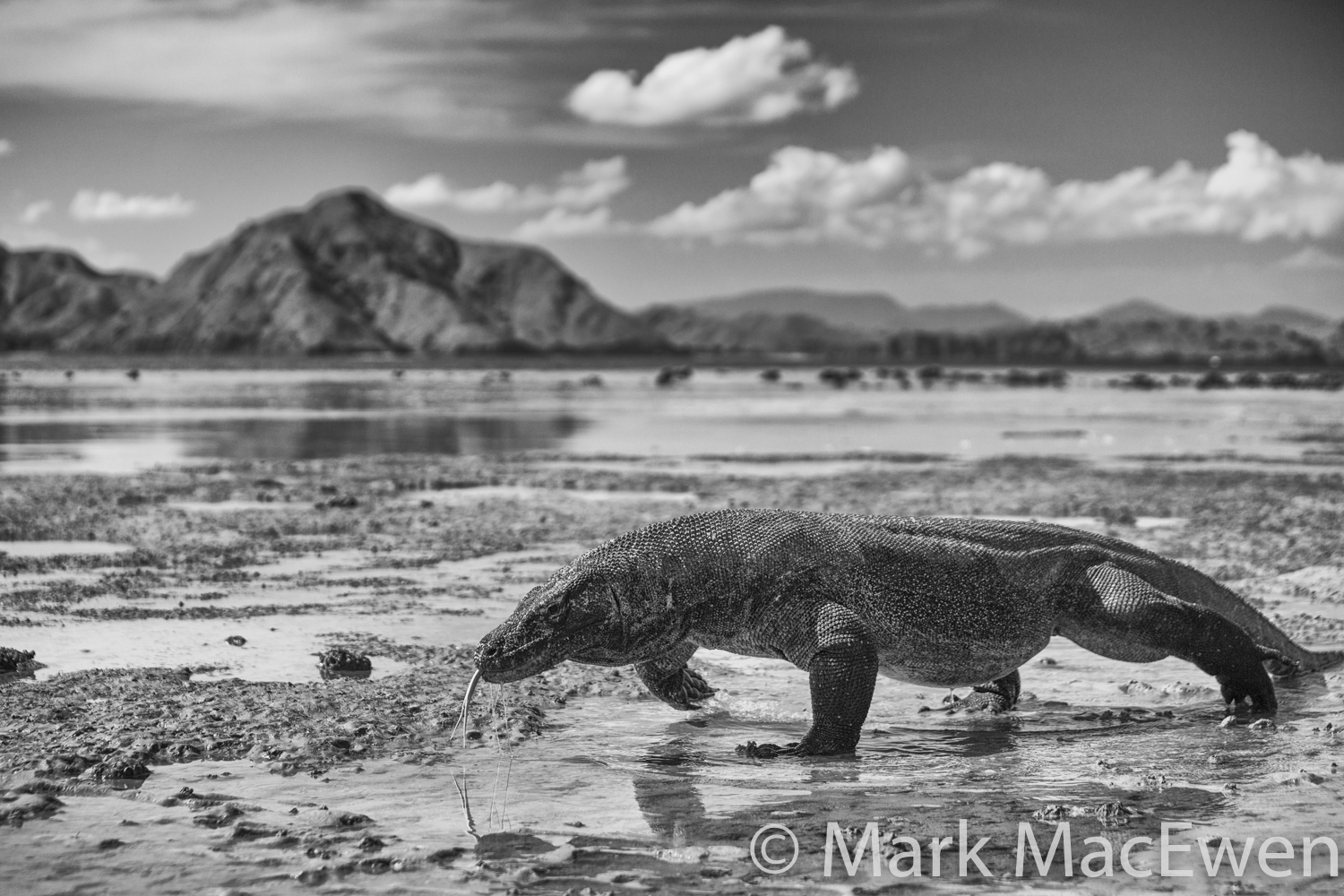 Holi Festival, India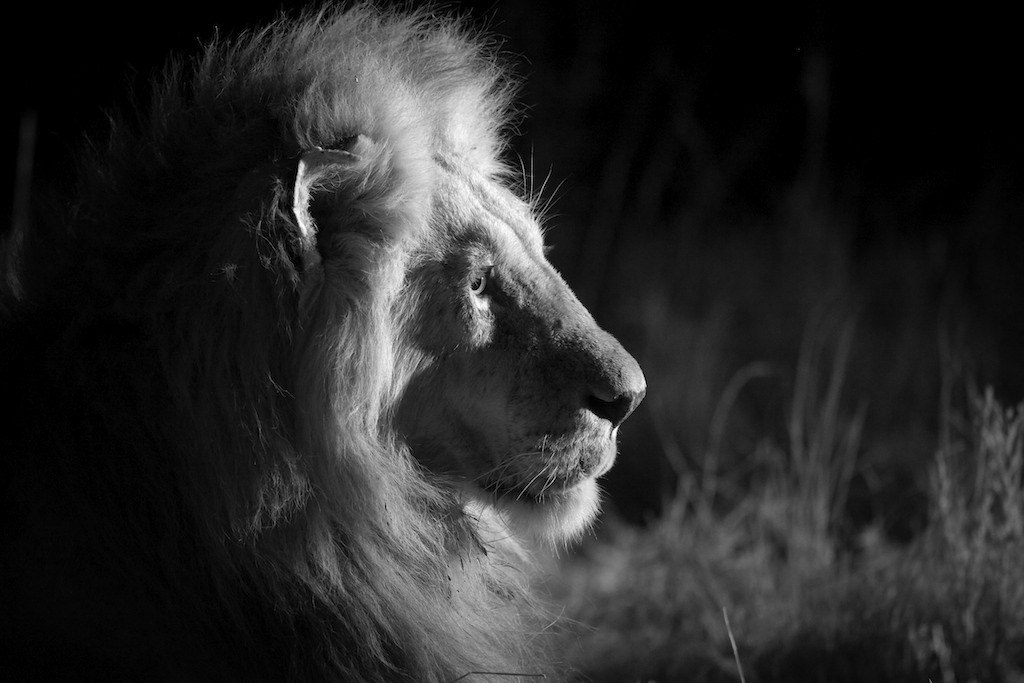 Holi India.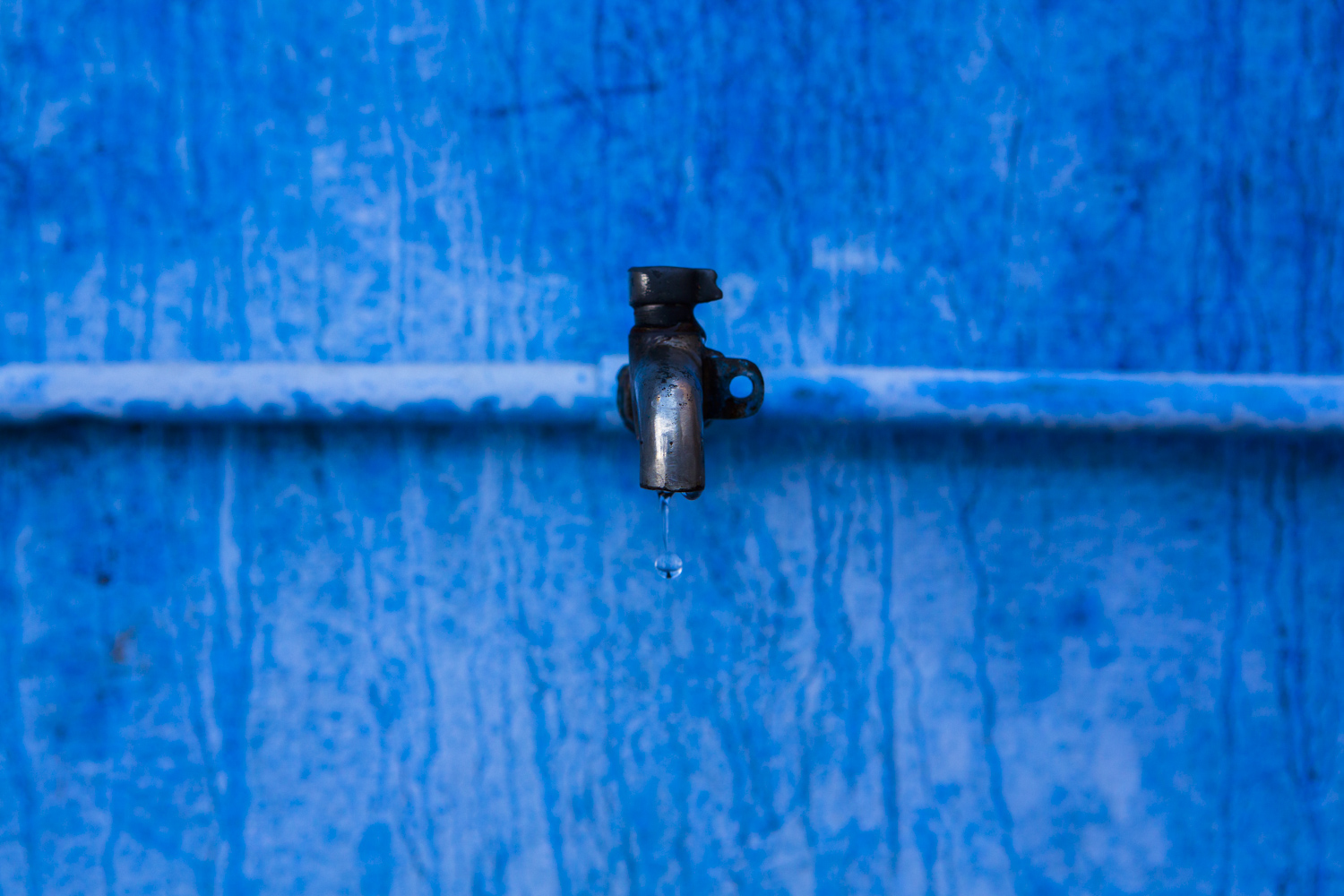 Jodhpur, India.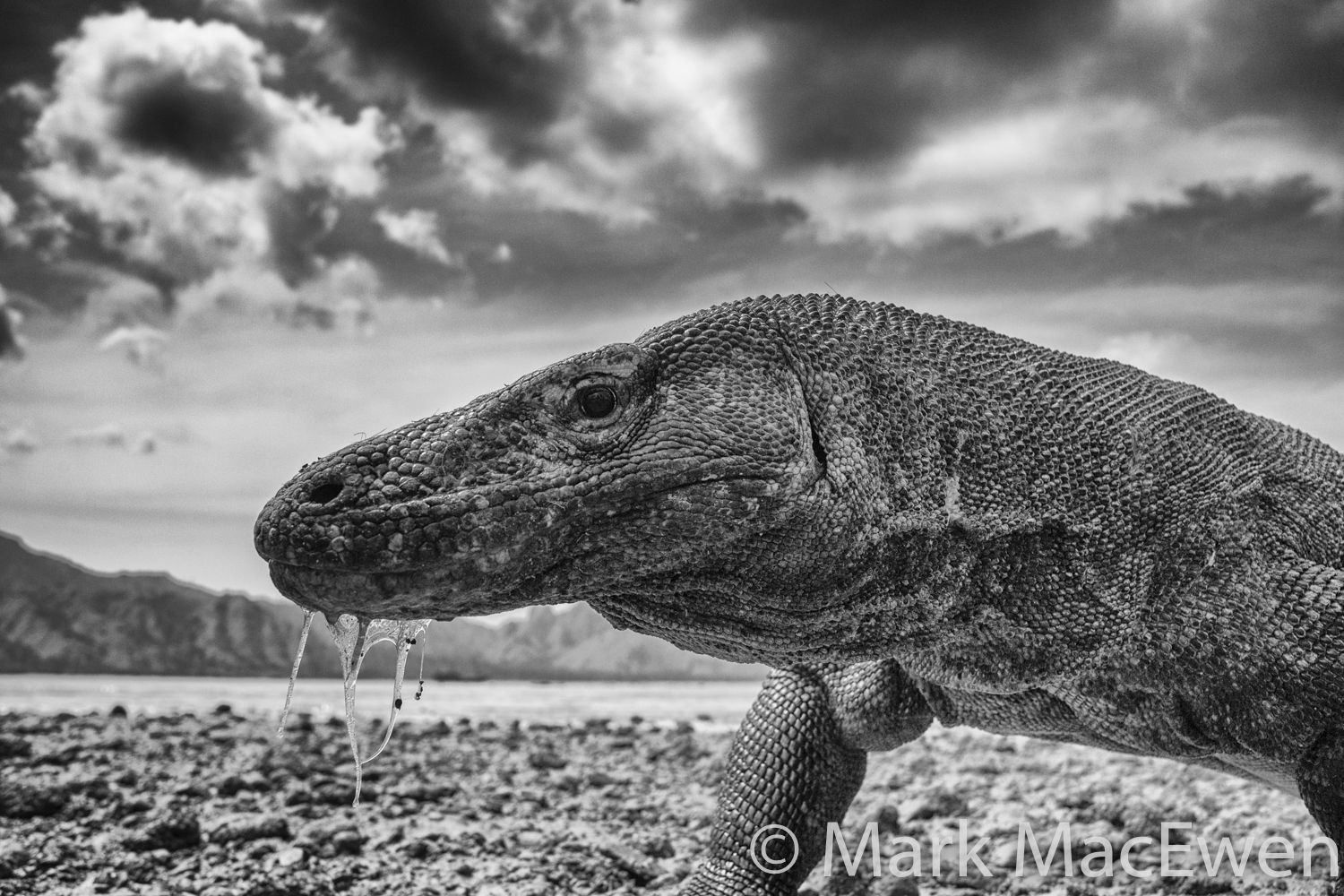 Holi, India.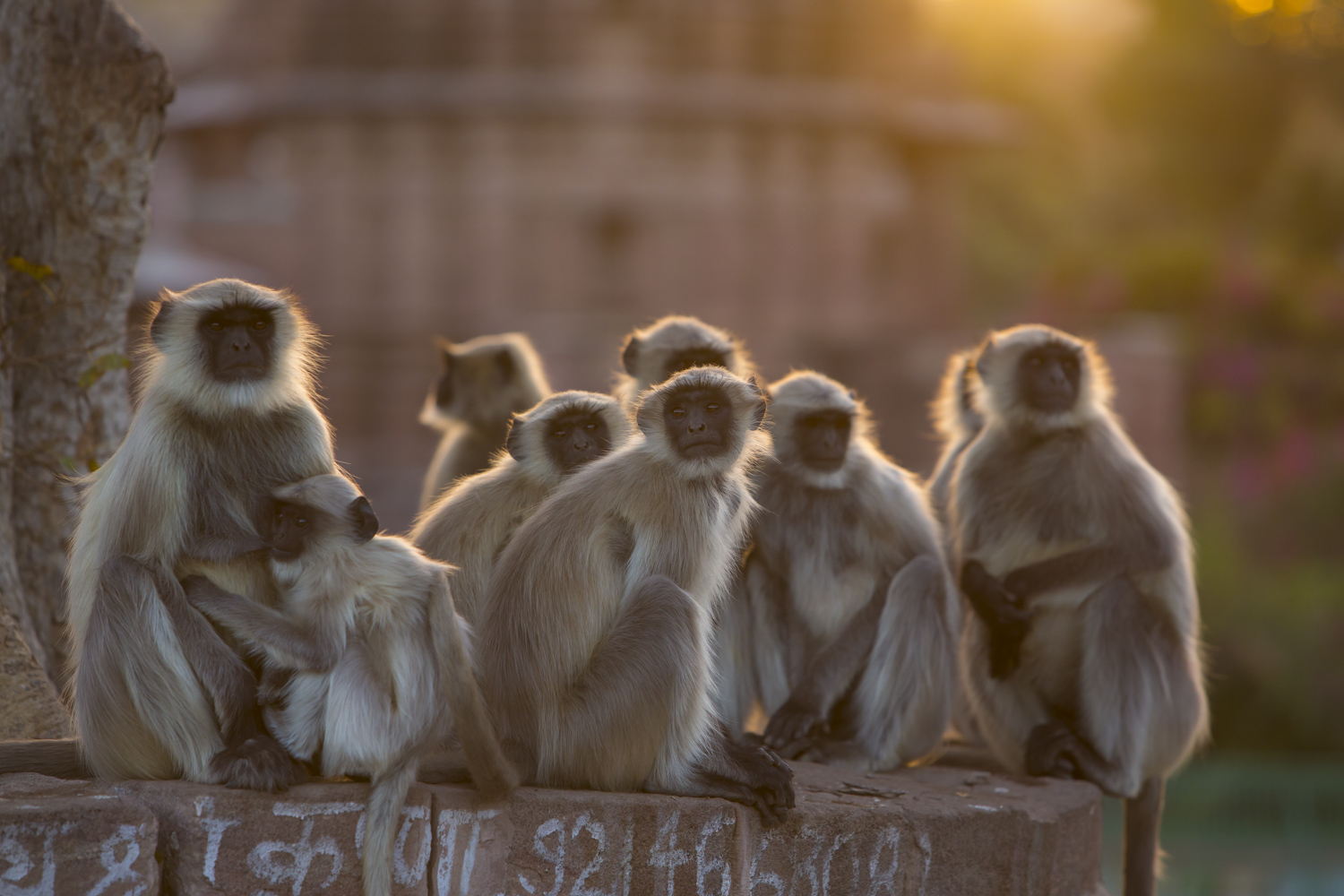 Hanuman Langurs in Mandore Garden, Jodhpur, India.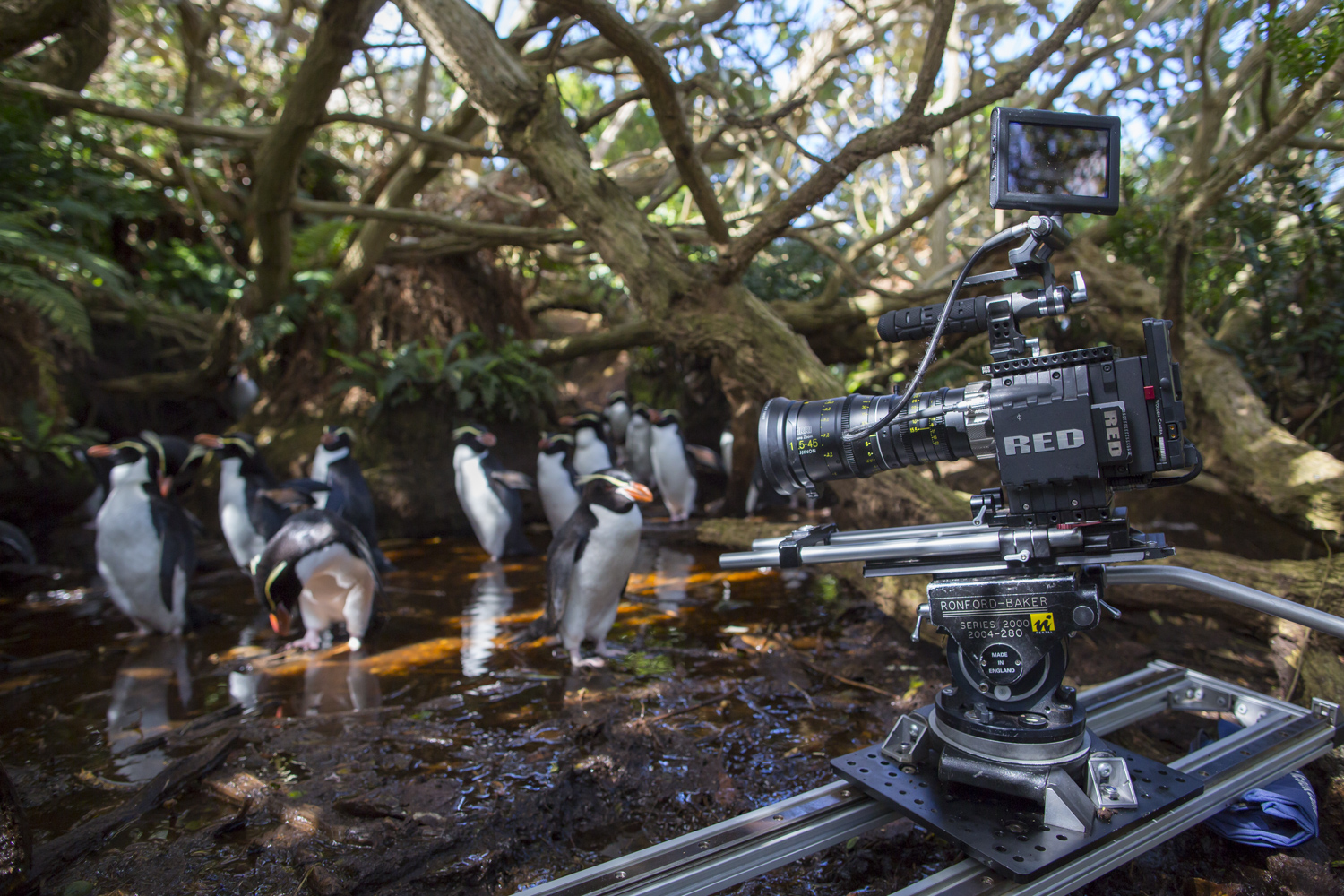 Snares Penguin and Red Epic on slider
Penguin slope at Snares Island NZ.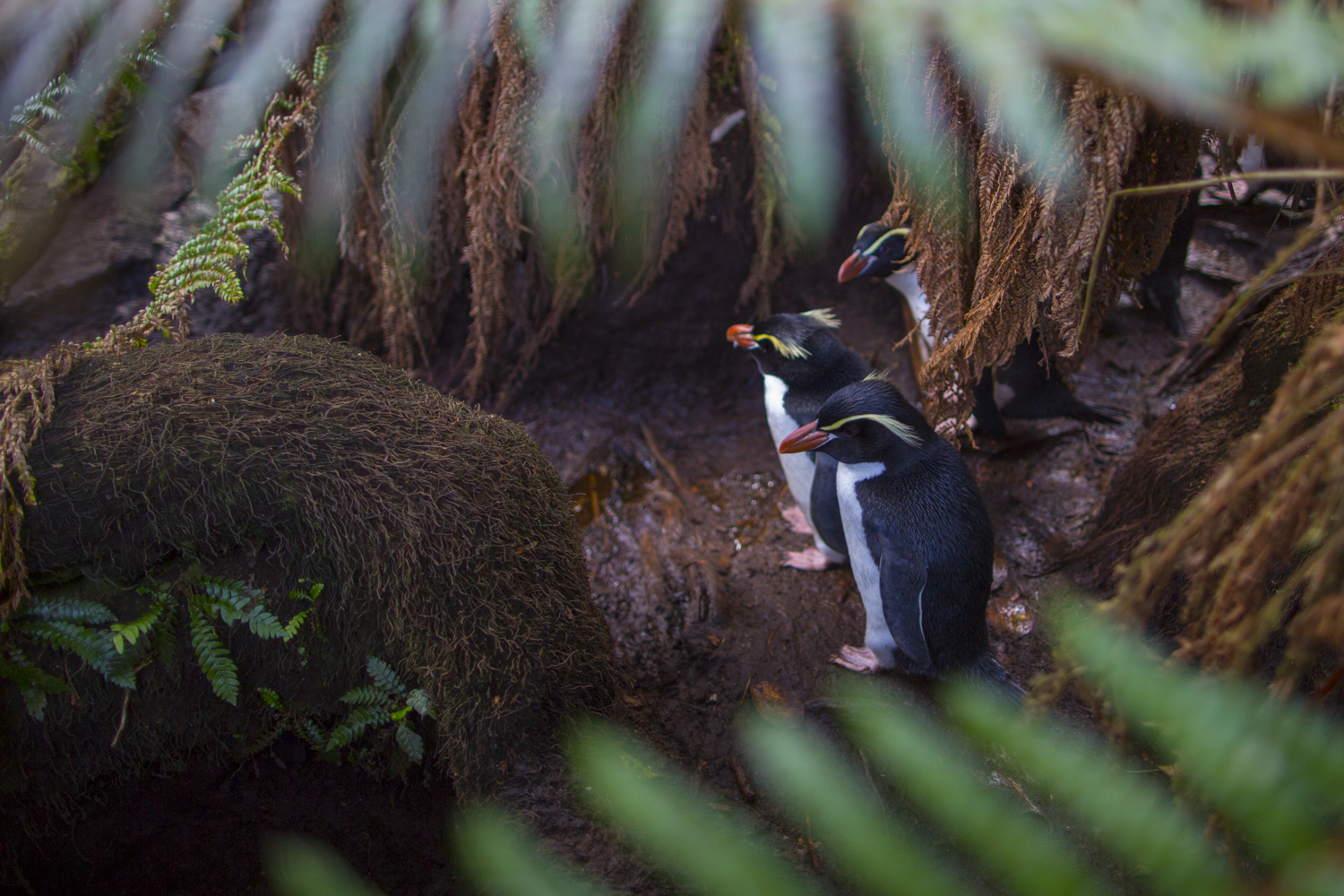 Snares Penguin in the Forest.
Whooper Swans, Hokkaido Japan.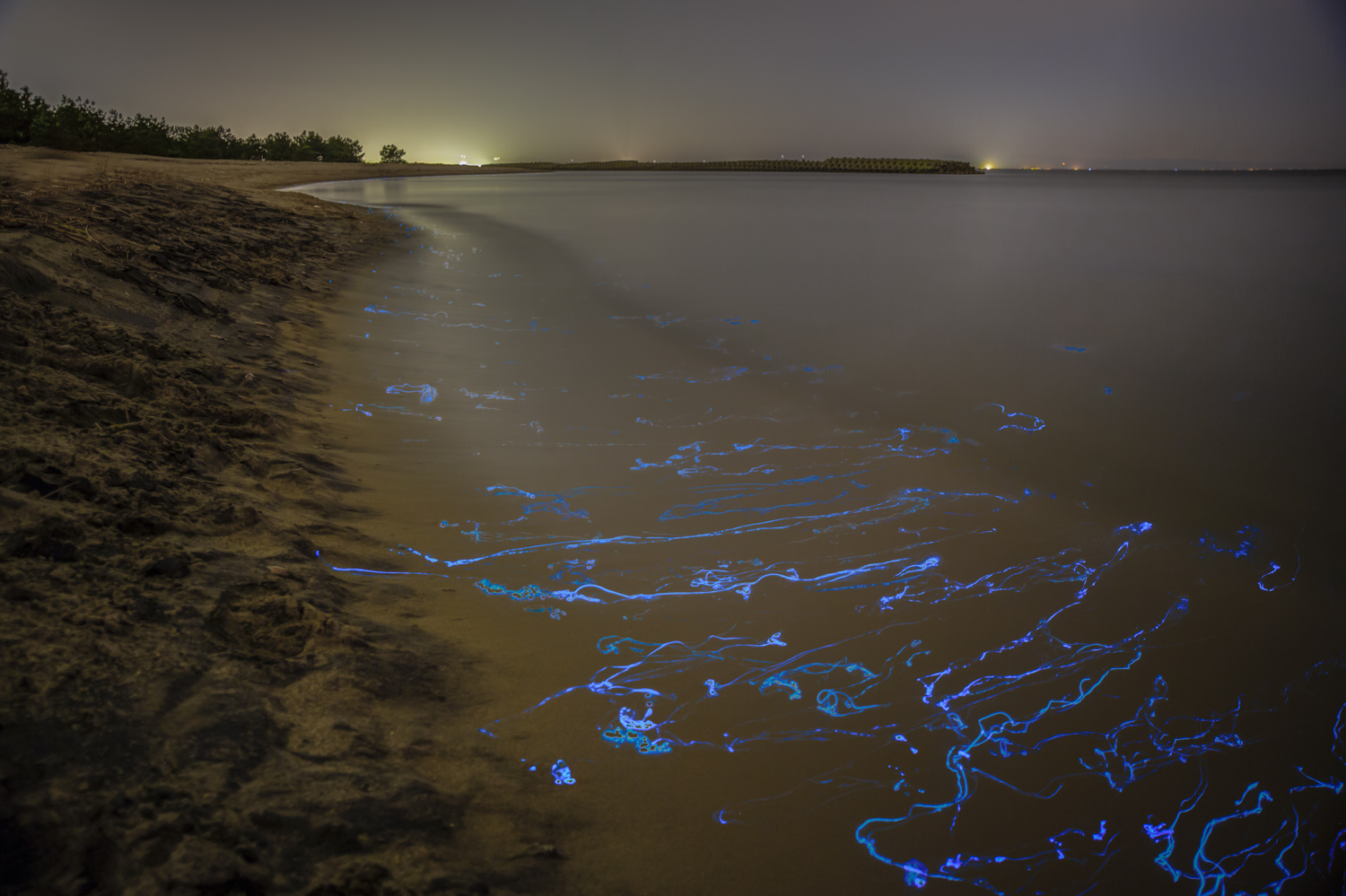 Firefly Squid, Japan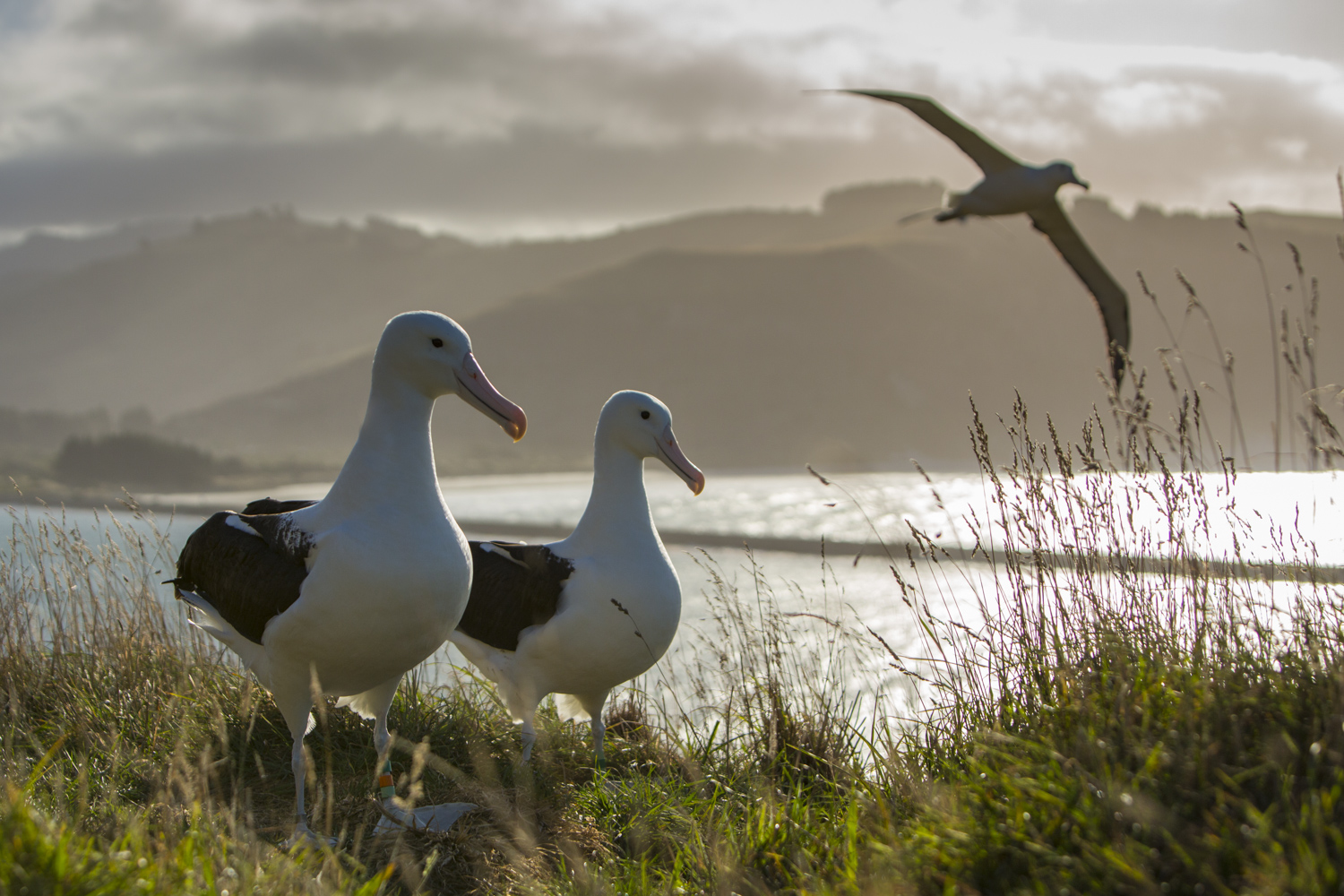 Northern royal albatross, New Zealand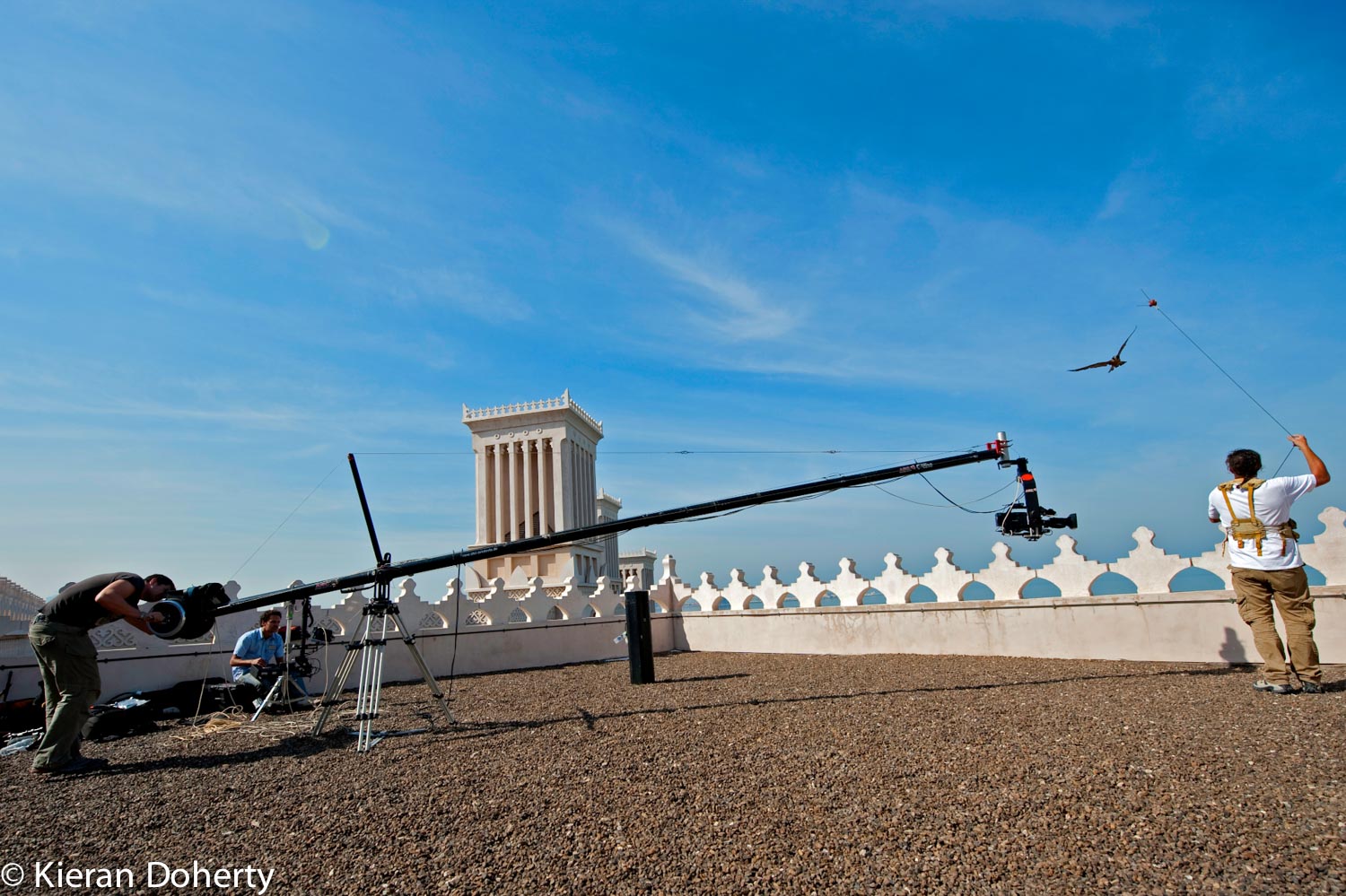 Add images in here